Your resources from the Free Baby-Care Class…plus a special offer for you…
➡️ Here are the notes from the Baby-Care Class: CLICK HERE
➡️ Here is a link to information on Safe Sleep from the Public Health Agency of Canada: CLICK HERE
➡️ Here is a link to the Canadian Baby Sleep Booklet: CLICK HERE
➡️ Here is a link to information on Vaccines and Immunization for children from the Government of Canada: CLICK HERE
➡️ Here is a link to information on Child Benefit from the Government of Canada: CLICK HERE
➡️ Here is a link to information on normal newborn behaviour: CLICK HERE
➡️ Here is a link to information on car seat safety: CLICK HERE
➡️ Here is the link to the information on what TOG value to use: CLICK HERE
➡️ Here is a link to information on cloth diapers: CLICK HERE
➡️ Here is a link to information on circumcision: CLICK HERE
➡️ Hospital Bag Checklist for those NOT having a planned C-section: Click here
➡️ Hospital Bag Checklist for those having a planned C-section: Click here
SPECIAL OFFER: Ultimate Childbirth Class
On bookings made before midnight on Friday, 8 December, we are offering $50 off with the coupon code 'bluefield50'
Usually $179… just $129 until midnight tonight!
Final places remaining.
You will also get Baby First Aid included for FREE (and what's even better is that the Baby First Aid will be included within the Childbirth Class, meaning you don't have to give up an extra day in your busy schedule!)
One trusted source for your parenting education. Learn what to expect, be better informed and leave prepared. The Baby Academy's famous Ultimate Childbirth Class includes:
The must-know topics including labour, birth, potential complications…and those important first 100 days at home
Convenient class times: Do in one full day or over 2 half-days
Class recording to watch back when you want.
Over 90% of women who take our Childbirth Class say it helps them feel at ease and confident about their parenting journey and empowers them to make the right choices for them and their baby.
Delivered by the country's leading Healthcare Professionals.
Improve your parenting knowledge from labour through to postpartum (plus bonus Baby First Aid included in the class).
Labour
Physical changes
Best positions for labour
When to go to hospital
Your birth preferences
Breathing techniques
Understanding pain relief options
Top tips for your hospital bag checklist
Birth
Birthing positions
Birthing your baby
The Placenta
Role of support person
Skin to skin tips
Potential Complications
Planned and unplanned c-sections
Instrumental births
Induction of labour
Your First 100 Days as Parents
Breast changes
How to know when baby is hungry
Breastfeeding & Bottle Feeding
Position & latch
Winding tips
Sterilising
Bonding tips
Postpartum depression
Understanding the Baby Blues
Baby First Aid: Choking & CPR
Baby Choking
Baby CPR
Recovery Position
Burns
Baby-proofing your home
Safe car seat use
Safe sling use
We deliver the most up-to-date content and our emphasis is on the practical.
4 Reasons Why Moms Choose The Baby Academy's Class
A Modern Alternative
Science shows that your child's health begins in pregnancy.
We draw on the very latest evidence-based research.
You'll leave our class fully prepared and confident to make your own well-informed decisions.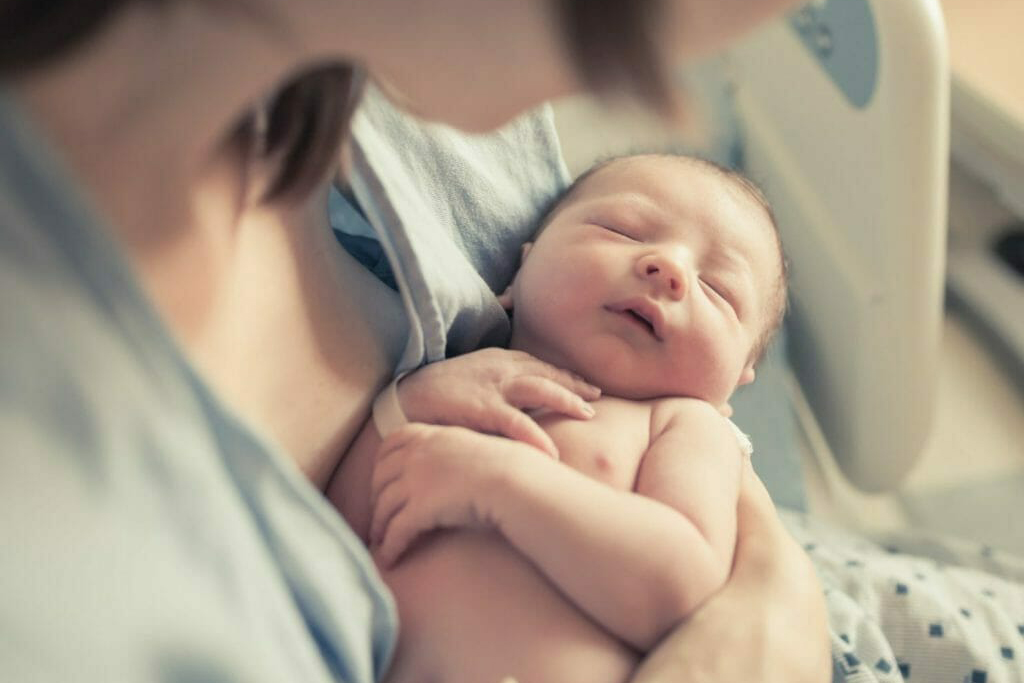 Ongoing Support
Access a suite of additional resources, including informative videos and content relevant to your stage of pregnancy.
You'll also have access to a recording of the Childbirth Class, to use as a refresher at any time before birth or during the postpartum period.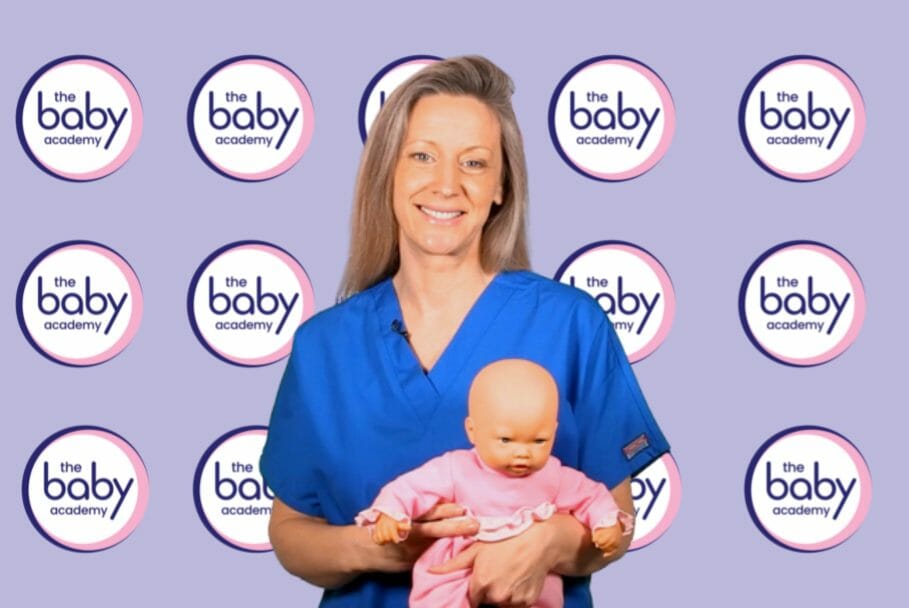 The Country's Leading Experts
Our instructors are the most highly qualified and experienced midwives, but they are also engaging, entertaining, and inspiring.
Knowing that you are learning from the best gives you the confidence to make the decisions that work best for you and your baby.
Baby First Aid
Unique to The Baby Academy, this is included as part of your Childbirth Class.
Learn how to apply life-saving skills to your baby in case of emergencies.
Whether it's a minor injury, baby CPR or baby choking, you will be able to provide the swift care your baby needs to prevent things from escalating.
What our customers say about us
Google API Error: You must enable Billing on the Google Cloud Project at https://console.cloud.google.com/project/_/billing/enable Learn more at https://developers.google.com/maps/gmp-get-started