Excited? Anxious?
Or Both?
We're with you! Improve your knowledge and build your confidence for your parenting journey. Get evidence-based education from trusted healthcare professionals.
We Are Healthcare Professionals
Looking for a trusted, professional source of parenting education and support? Want to access up-to-date, unbiased information about pregnancy, birth, and parenthood?
Our team of enthusiastic, expert health professionals is ready to guide you through pregnancy and into parenthood. We are a modern alternative, drawing on the very latest evidence-based research. Together, let's get ready to parent.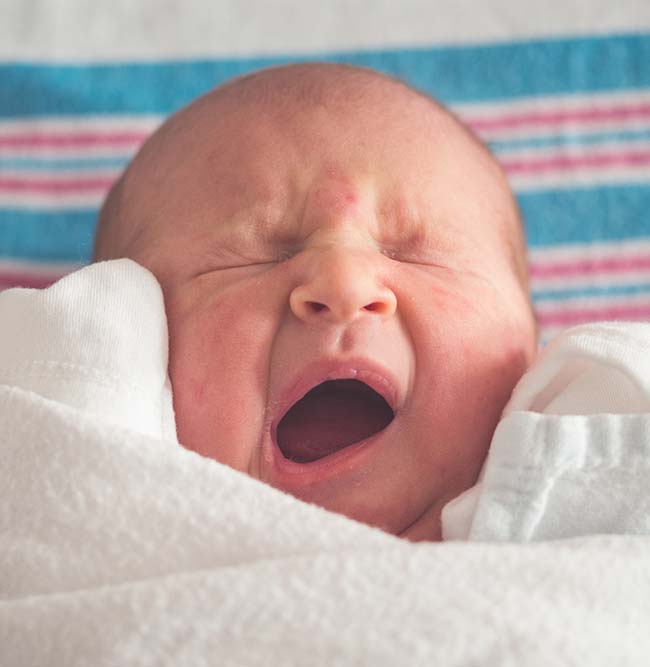 Usually $89.00 Now FREE
This FREE online Baby-Care Class, to give you all the knowledge you need for those first few days and weeks at home with baby
This 2-hour live class will cover everything from cord care, to safe sleep
Feel better prepared and more confident for your transition to parenthood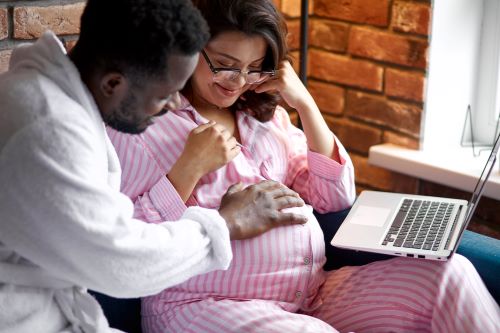 Ultimate Childbirth Class
$179 per couple
Our famous Ultimate Childbirth Class offers expectant parents convenient class times (full day or 2 half-days)
Class recording to watch back when you want
Feel at ease and confident about your parenting journey
Free Breastfeeding Preparation Class
Usually $89.00 Now FREE
Learn from expert Lactation Consultants
Ideal for those considering or planning to Breastfeed
Tailored for those in their second or third trimester for pregnancy
Ultimate Breastfeeding Class
$89 per couple
In advance of the big arrival, we are here to get you ready to breastfeed
This 3.5-hour class is taught by practicing lactation consultants
Get your breastfeeding journey off to the best possible start
Usually $89.00 Now FREE
This FREE 90-minute online class is ideal for both existing and expectant parents
Know what to do about common baby safety issues
Giving you peace of mind
Ultimate Baby First Aid Class
$89 per couple
This 3-hour class gives new parents the confidence to know what actions to take if faced with a medical emergency
Everything you need to know about caring for your child if they are sick, injured, or require CPR
Free Intro to Hypnobirthing Class
Usually $89.00 Now FREE
Learn relaxation, breathing techniques and more – proven to help ease the pain of labour and birth
Get an introduction on how to best prepare for a calm and positive birthing experience
This class is taught by the country's leading Expert Midwife Hypnobirthing Instructors
Ultimate Hypnobirthing Class
Option 1: $99 per couple
Option 2: $199 per couple
Our trusted healthcare professionals are here to help you prepare for a calm and positive birthing experience
You'll get the tools, techniques, and knowledge you need to feel prepared, safe, and empowered during labour and birth
First 6 Weeks at Home Class
Usually $89.00 Now FREE
FREE 2-hour live online First 6 Weeks at Home Class with Q&A
This class is ideal for expectant parents or for those who have just had their baby (or babies!)
Be prepared for those first few weeks at home with baby
Ultimate Baby Development Class
$89 per couple
Improve your knowledge of what is normal and what is not at the different stages of baby's development
Feel confident and learn how you can aid baby's development
Our expert covers everything you'll want to know about baby's progress
Usually $89.00 Now FREE
Pre-empt sleep problems before they occur
This class will give you all the tools to improve your baby's sleep
Class taught by the country's leading Health Professional Sleep Expert
Free Introducing Baby to Solids Class
Usually $89.00 Now FREE
Learn how to start your feeding journey safely and confidently
Let our Expert Dietician take you step-by-step through how to start your baby on solid foods
Tailored for those whose baby is 3-5 months old
Ultimate Starting Solids Class
$89 per couple
This 3-hour live online class is delivered by our expert Health Professional with the most up-to-date, evidence-based information
Designed to help you understand the why, when, and how of starting solids
Get the skills and confidence you need to start introducing solid foods to your baby
Free Perinatal Mental Health Class
Usually $89.00 Now FREE
Free 2-hour class delivered by professional healthcare experts with experience in postpartum mental health
Learn about emotional wellbeing from conception to one year after baby is born
We're here to support you
$249 per couple
To give you confidence for the journey, we have developed a support bundle, that covers key milestones for your baby.
It includes 2 of our most popular classes: Baby Development Class and Starting Solids Class.
And what's better, you also get 1-to-1 email support throughout the first 12 months of your baby's life, for all those 'not-so-silly' questions!
1-to-1 Sleep Consultations
$119
Good sleep helps your baby develop physically, emotionally, intellectually and socially.
Here at The Baby Academy, our 1-to-1 Digital Sleep Consultations are designed to help babies and toddlers sleep, so the whole family can thrive.
Our professional sleep consultant can provide you with 1-to-1 personalized support.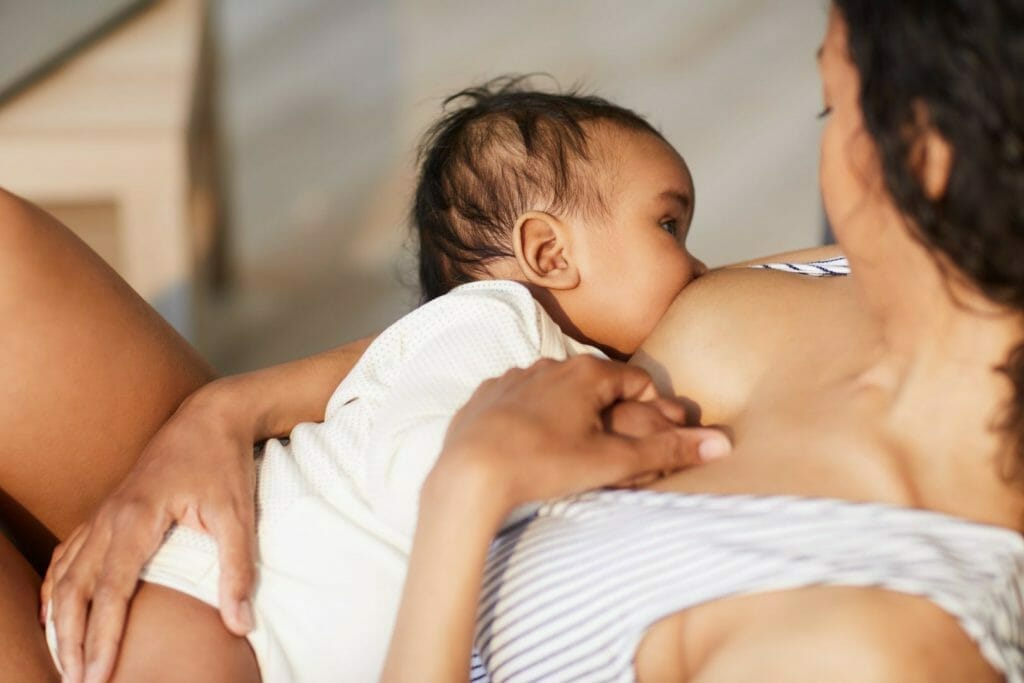 1-to-1 Breastfeeding Consultations
$99
Build your confidence as a first, second or subsequent time mum and feel empowered to achieve your breastfeeding goals.
Although breastfeeding is natural it does not always come naturally and is a learned skill.
Get practical, friendly, and compassionate support when you need it from our expert lactation consultants.
$149
1-to-1 Email Support from professional healthcare experts at your fingertips.
Get your pregnancy and parenting questions answered at your convenience.
Support and advice that's personal to you – from sign up to when baby is 6 months old.
Private Health Insurance?
Get your 40% discount today
The Baby Academy is offering a special 40% discount to those with private health insurance. Simply complete the form below to get your special discount. Please note that our system does not allow adding this discount to bookings already made. This discount cannot be used in conjunction with any other discount.
"*" indicates required fields
All our online classes and support services are delivered by practising, trusted healthcare professionals, who are passionate about helping you build your confidence and prepare you for all stages of your parenting journey.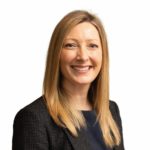 Sue
Chief Education Officer

Co-Founder at The Baby Academy
See more…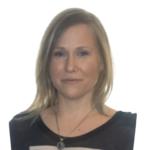 Crystal
Midwife and Childbirth Instructor
See more…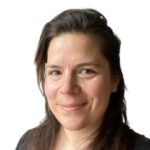 Ildiko
Midwife and Childbirth Instructor
See more…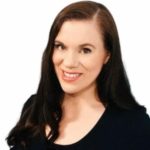 Sarahanna
Midwife and Childbirth Instructor
See more…
Susie
Midwife and Childbirth Instructor
See more…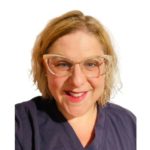 Mandy
Midwife and Childbirth Instructor
See more…
Maha
Midwife and Childbirth Instructor
See more…
Niki
Childbirth Instructor and Perinatal Mental Health Educator
See more…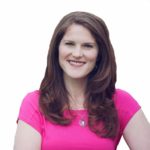 Pam
International Board Certified Lactation Consultant (IBCLC)
See more…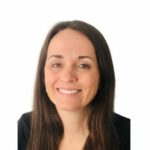 Caitlin
International Board Certified Lactation Consultant (IBCLC)
See more…
Samantha
International Board Certified Lactation Consultant (IBCLC)
See more…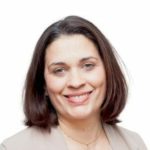 Melanie
International Board Certified Lactation Consultant (IBCLC)
See more…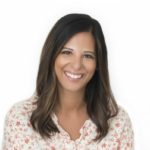 Roshena
Pediatric Nurse & International Board Certified Lactation Consultant (IBCLC)
See more…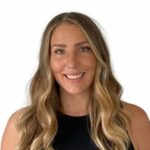 Kaila
Pediatric Nurse
See more…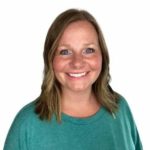 Amie
Pediatric Nurse
See more…
What our customers say about us